It has certainly been a strange year but that hasn't stopped our Tile Experts from searching the globe for the latest designs. Nassau Tile was in attendance at the recent Coverings 2021 trade show where we spotted some eye catching trends for Fall 2021.  Our experts predict that textured wall tiles will continue to grow as a trend– even in marble effect porcelain tiles. Large formats will also continue as a strong trend . Look out for wallpaper inspired accent tiles in bold prints complimented by warmer neutral tones.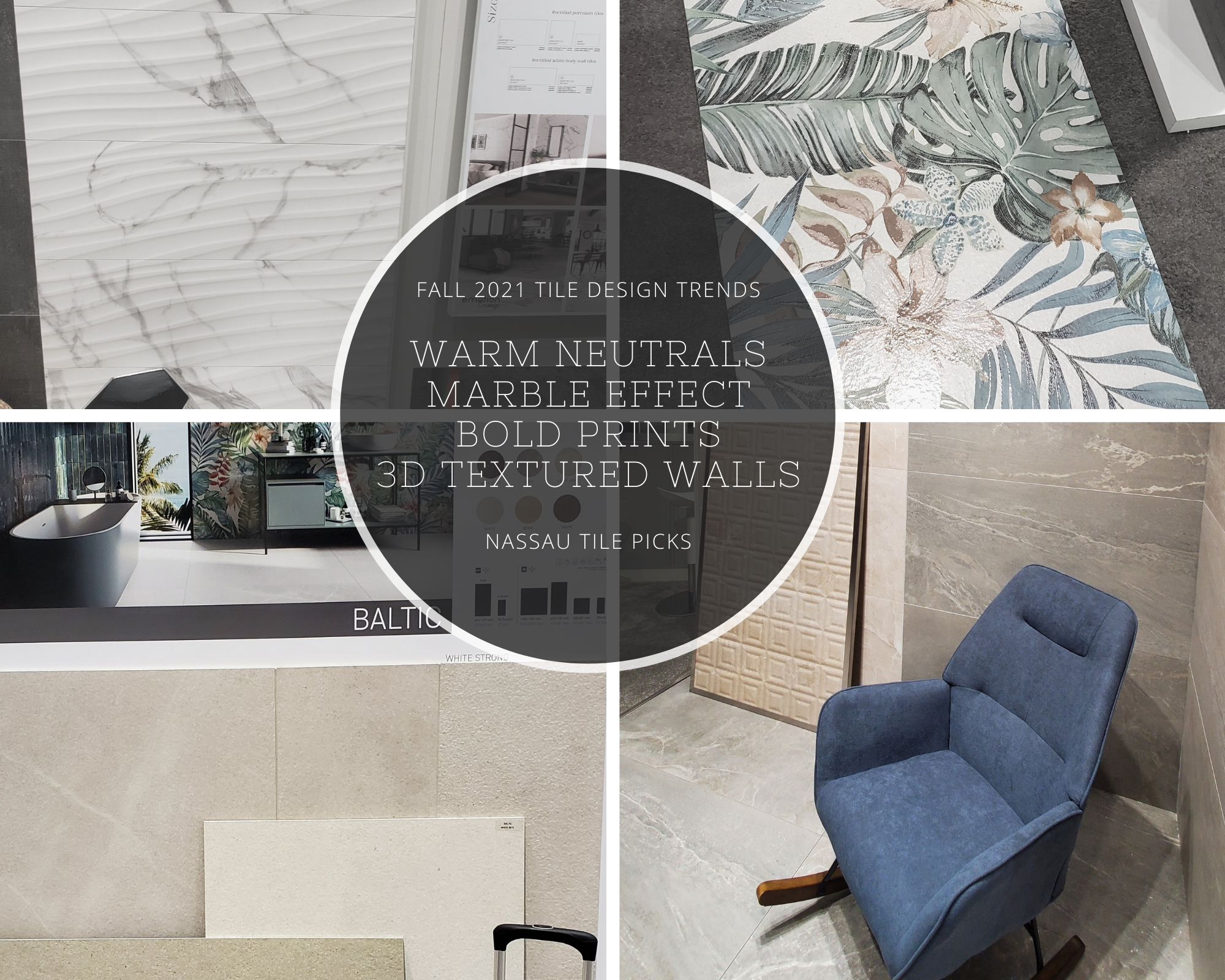 Our Tile Experts have made achieving your dream space easier than ever. Our new Whatsapp catalog is available with categories so you can easily browse tile designs by size and type. From there you can add your favorites to cart and share with friends and family. You can even send our Experts your items right from your cart to get your FREE quote started instantly. Click on the image below from your mobile device to start browsing. Happy shopping!

Porcelain wood plank tiles are certainly still in the spotlight even going into Fall 2021. Legn Ceer is one of our current favorites because it captures the new trend of warm neutral undertones. With 15% savings this month, Legn Ceer is sure to be among the top Fall designs this year. 

Did you know that post installation cleaning is one of the most important parts of the tiling process?  
The final cleaning is an often overlooked step but it is crucial to achieving those pinterest worthy dream spaces.
Our professional FILA cleaning products make cutting through grout haze a breeze.
After the initial post installation cleaning, use FILA Cleanall and range of spray cleaners to maintain the wow factor.  
Follow us on social media for more cleaning tips.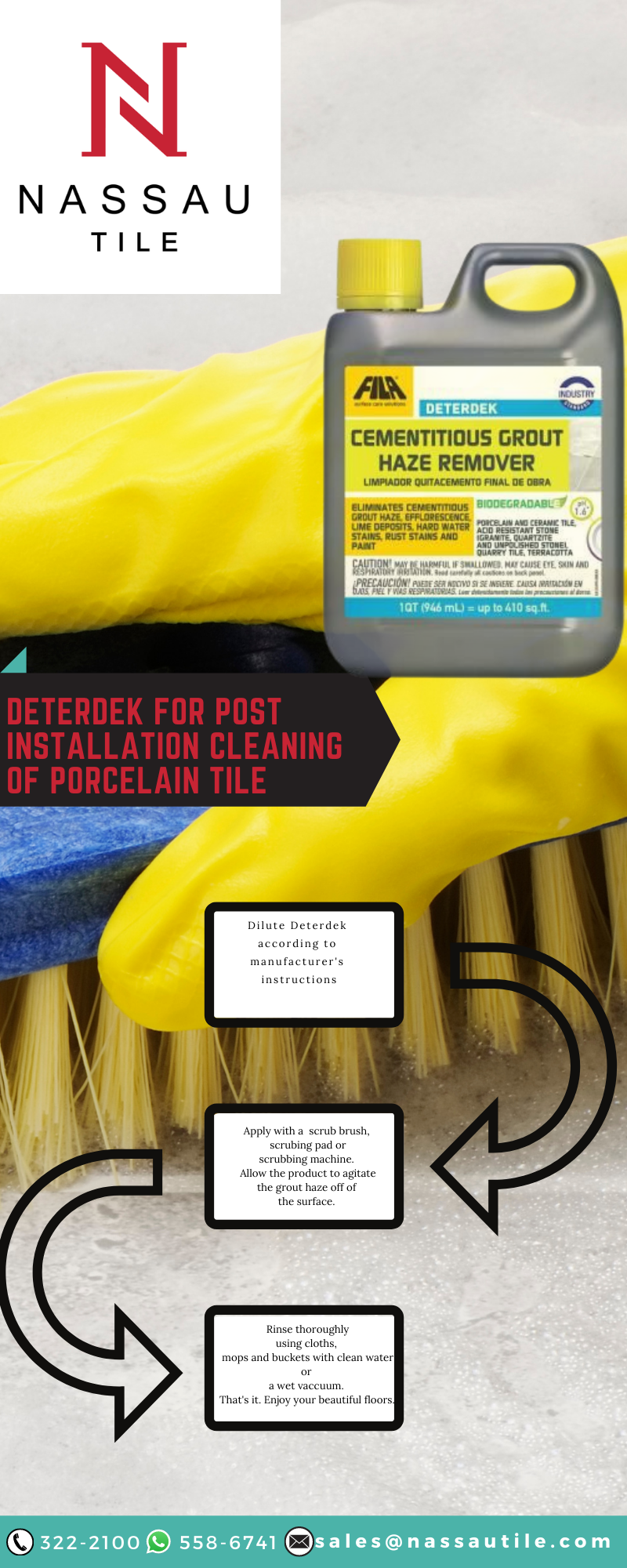 One of our NEWEST additions for stock is the Hexa Lemon Sorbet wall tile.
Hexa picks up on this Fall's trend of textured wall tiles with a subtle handmade effect.
The hexagon shape is both vintage while also appealing to modern design.
Hexa Lemon Sorbet is suitable for walls in kitchen and bath spaces as well as any other accent walls

Diesis Avorio is this month's Featured indoor floor design. Warmer neutrals are certainly going to be incorporated into more space.
Diesis is the perfect fit for these designs. Porcelain tiles like Diesis Avorio are so versatile.
They embody different natural elements like stone.
With its rectified edges for an almost seamless joint and non porous surface, Diesis Avorio is a durable designer worthy feature for modern island living.