Tile Style August 2020 Issue

Nassau Tile is open for curbside pickup & delivery Monday-Friday 7:30AM-4:00 PM until further notice. Whatsapp 558-6741 to request a sample or FREE quote.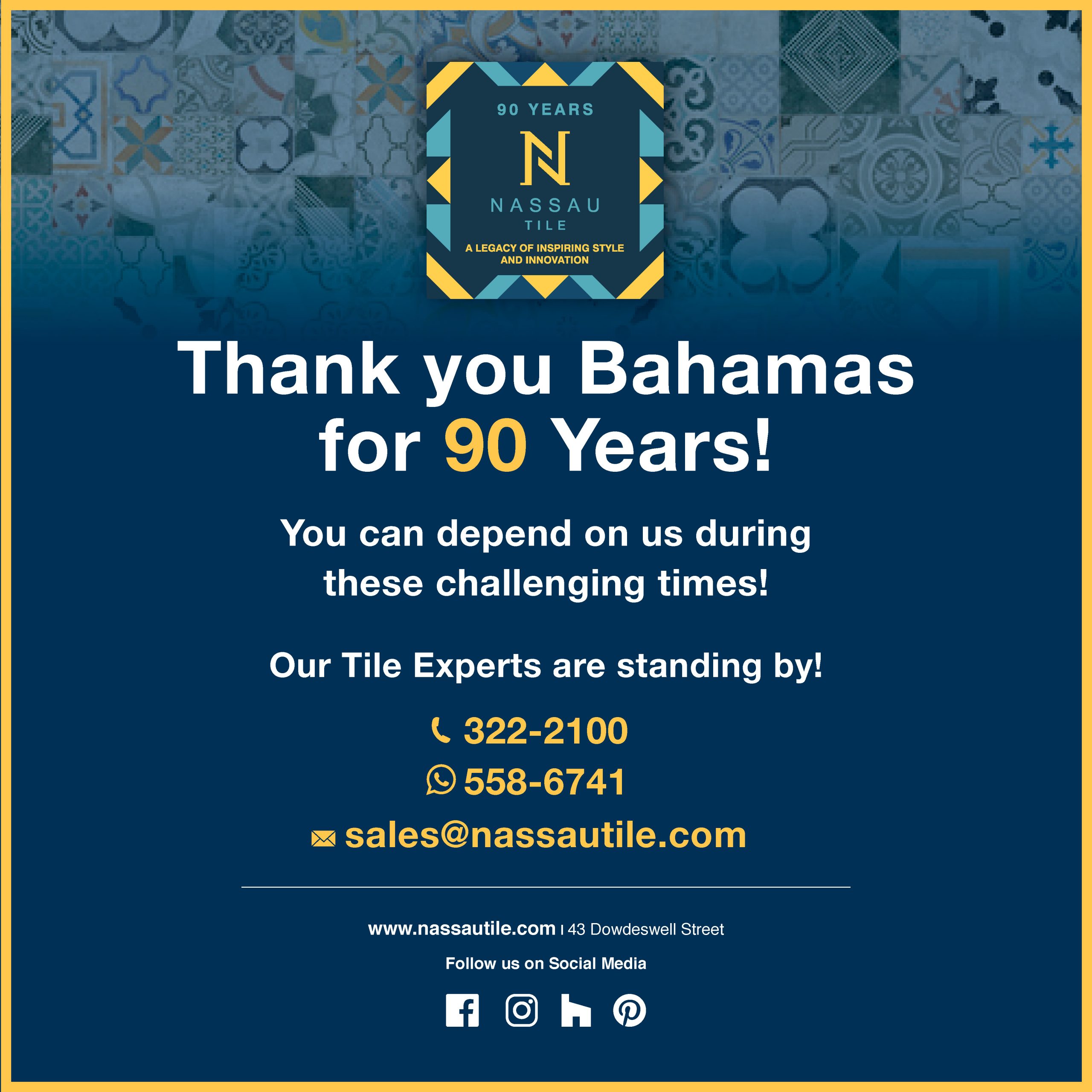 Stay on budget and in style with the NEW Karystos White 12 x 24″. Karystos White offers a modern design with linear white and grey tones for wall or floor applications. This design is ideal for upgrading an income property, office space, bathroom or home.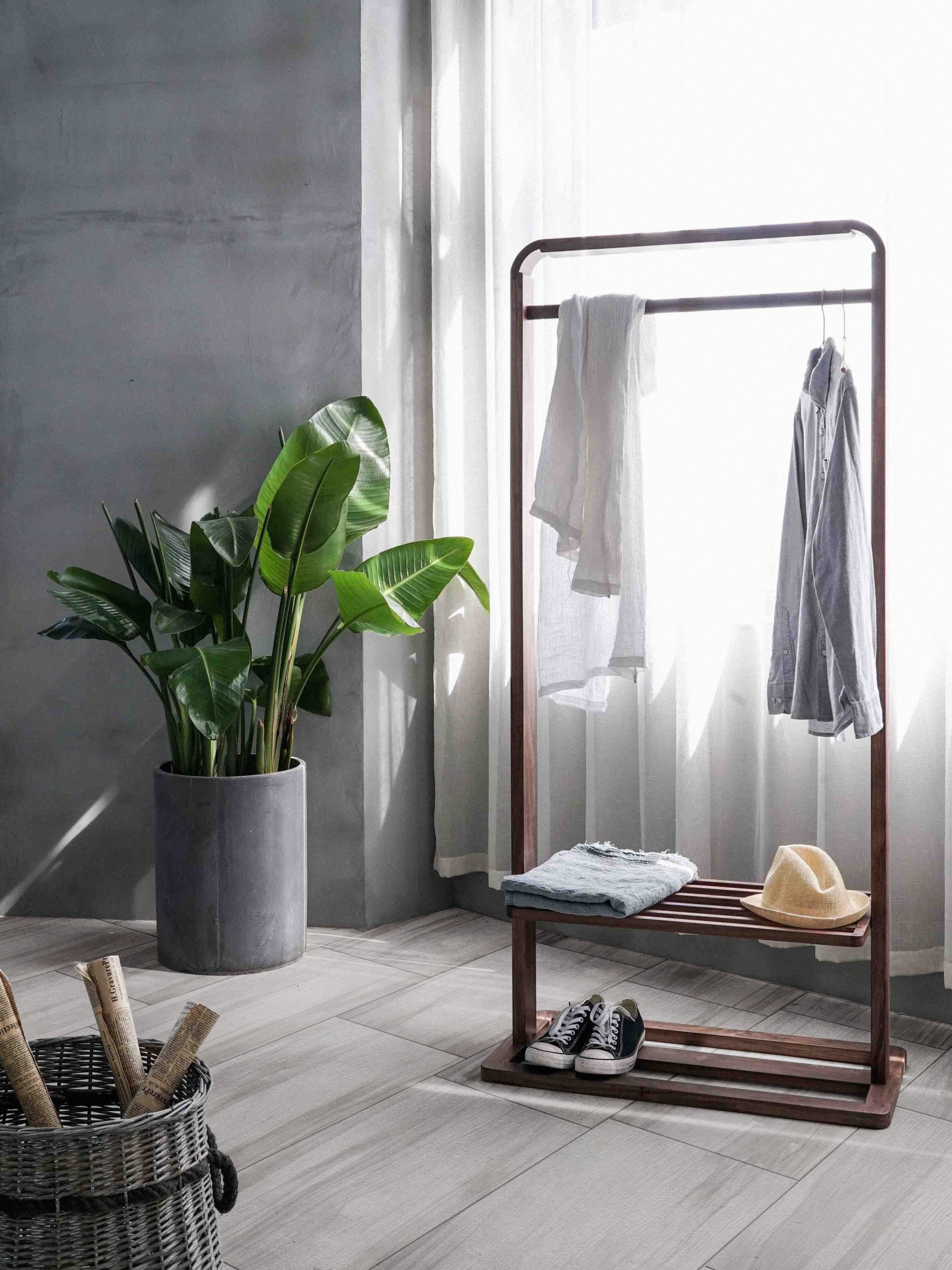 The spotlight shines bright on wood look porcelain plank tiles. We have been hard at work making sure that we have stock for our customers' building needs. My Space Cognac brings this living area to life with rich tones and its 8 x 48″ staggered plank layout. Check out our updated Products page at www.nassautile.com to see more options.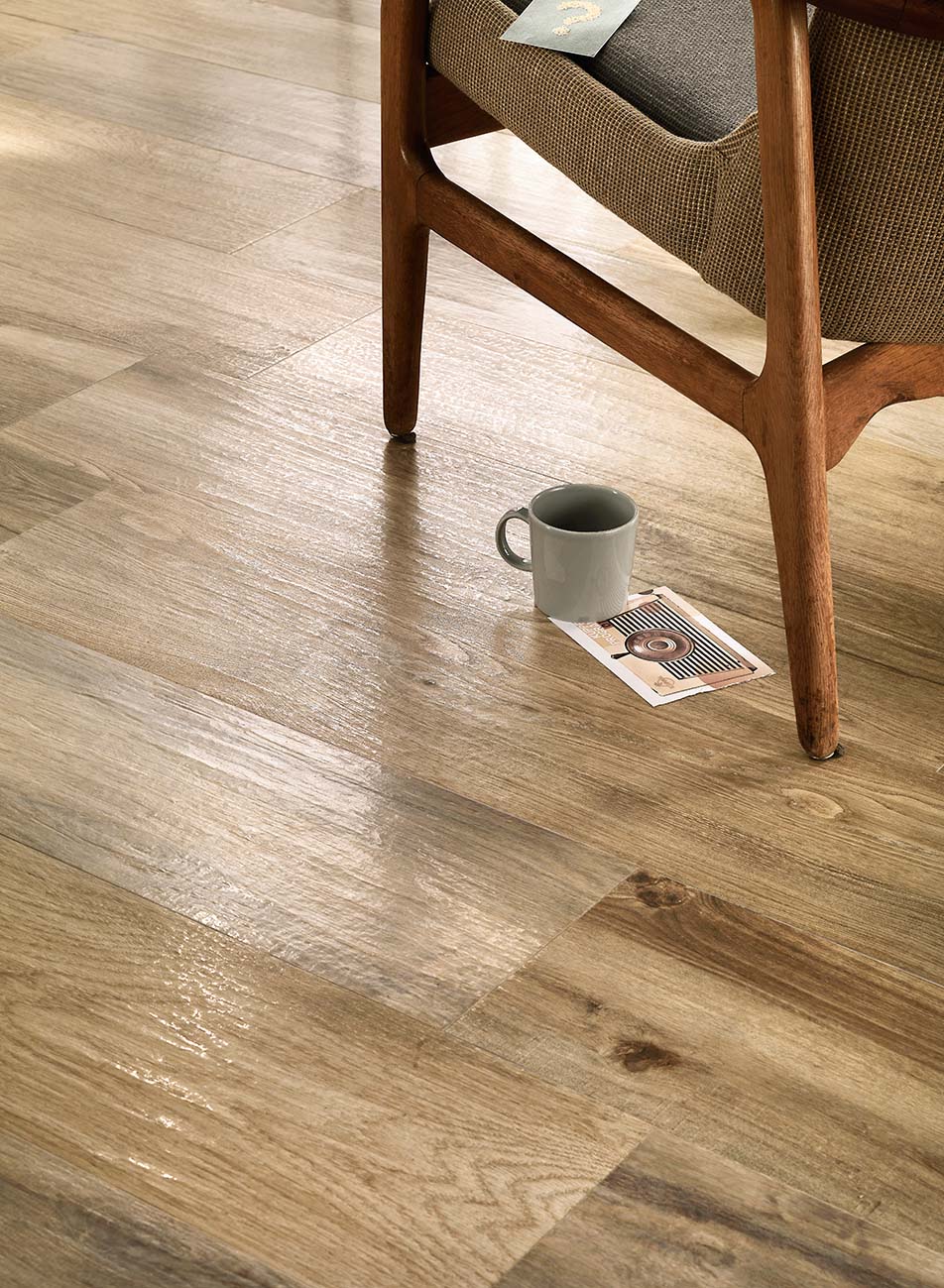 Did you know that porcelain tiles are the most durable and longest lasting flooring option? We have been around for a while-90 years to be exact. Porcelain tile has proven to be one of the longest lasting flooring options on the market. And with so many styles, finishes, colors and sizes to choose from, porcelain tile is sure to make a long lasting statement in your next project.

Materia is our featured outdoor space this month. Available in a Rosato color antislip finish size 12 x 12″. Materia combines the longevity of porcelain tile with the Mediterranean charm of terra cotta colors.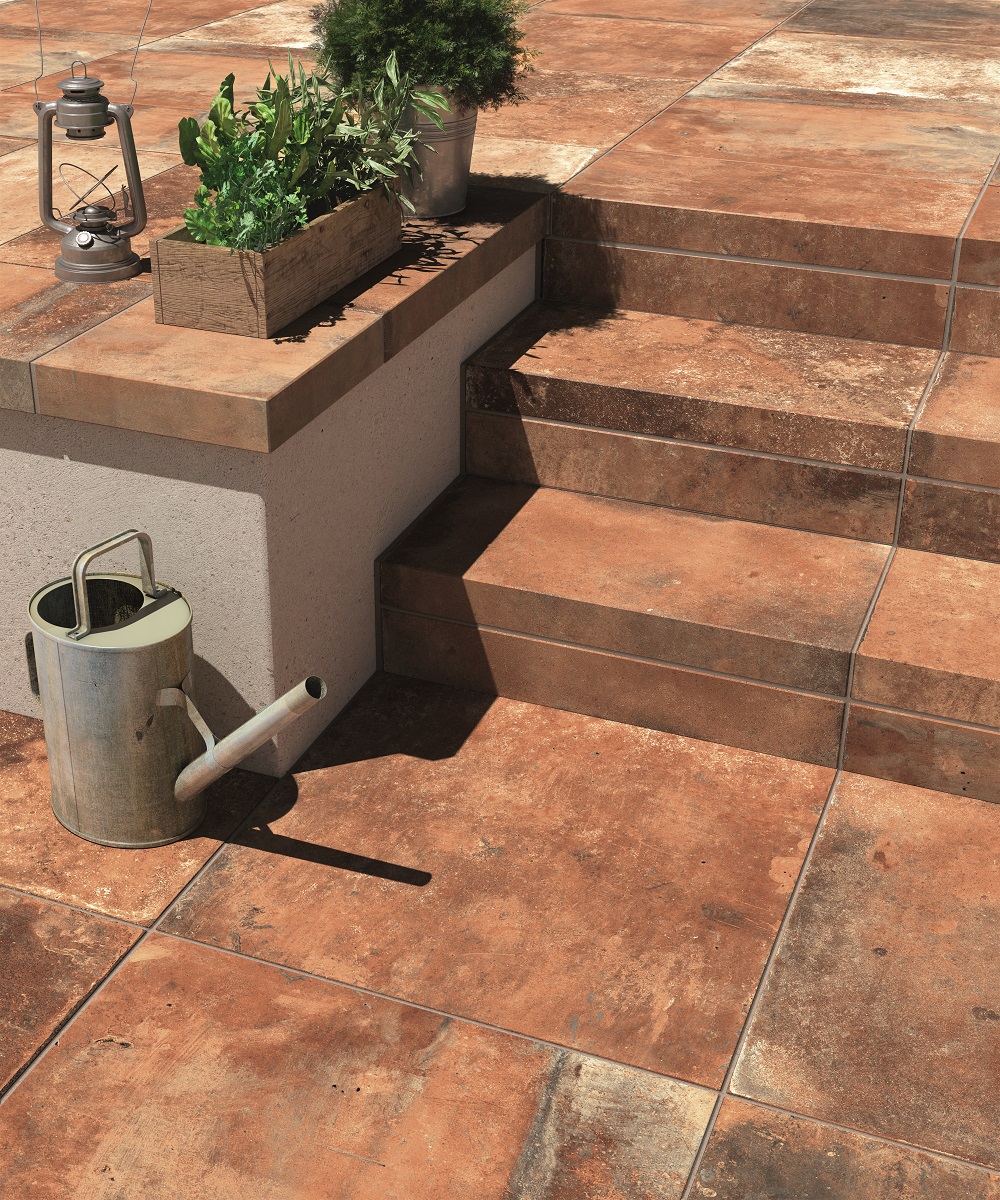 Sovereign Avorio grabs attention as our featured indoor space. Sovereign showcases 3D textured wall tiles in a subtle limestone effect and rectified edges. With a large format 32 x 32″ floor option, Sovereign creates a seamless flow from floor to wall with just the right pop of texture.