Tile Style July 2020 Issue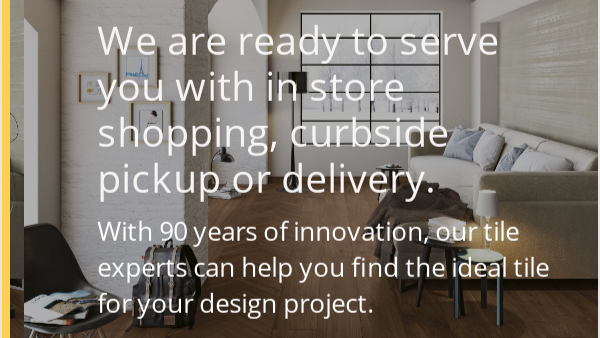 July summer savings continue with Woodland Blanco 9 x 47″ porcelain plank tile! Woodland Blanco is 20% off during July and features a porcelain body with a wood grain. Porcelain wood plank are the ideal choice for effortless island living.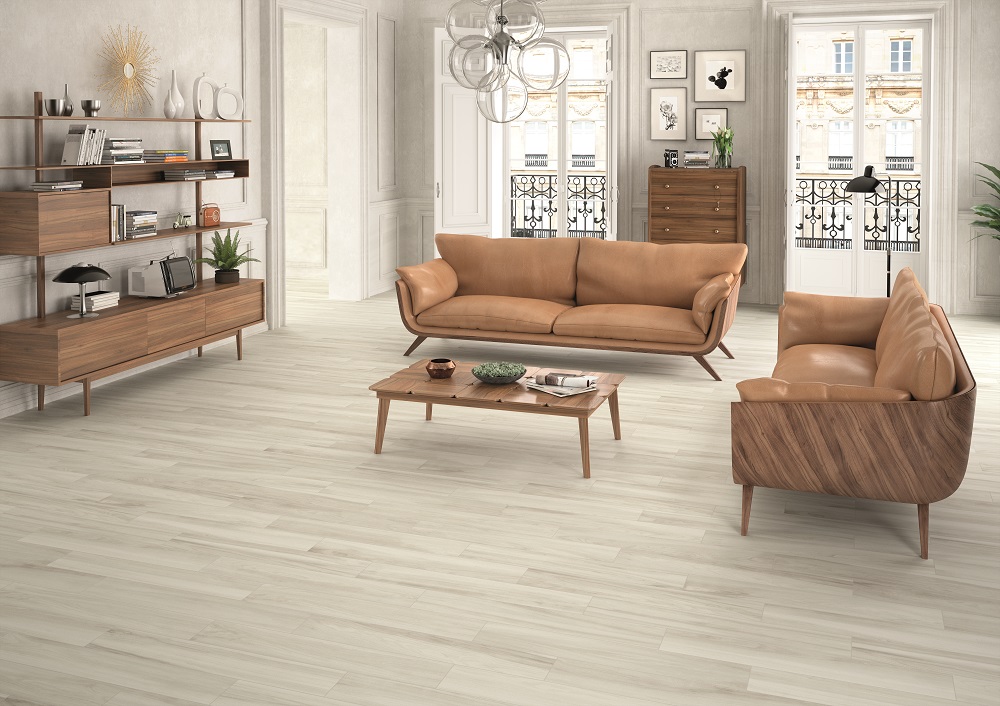 The spotlight this month is on Marmi Marfil 24 x 24″ porcelain tile. Take 20% off Marmi and other selected designs. Marmi Marfil has a subtle stone effect in just the right warm neutral tone. This elegant style is perfect for upgrading your home space or even an income property.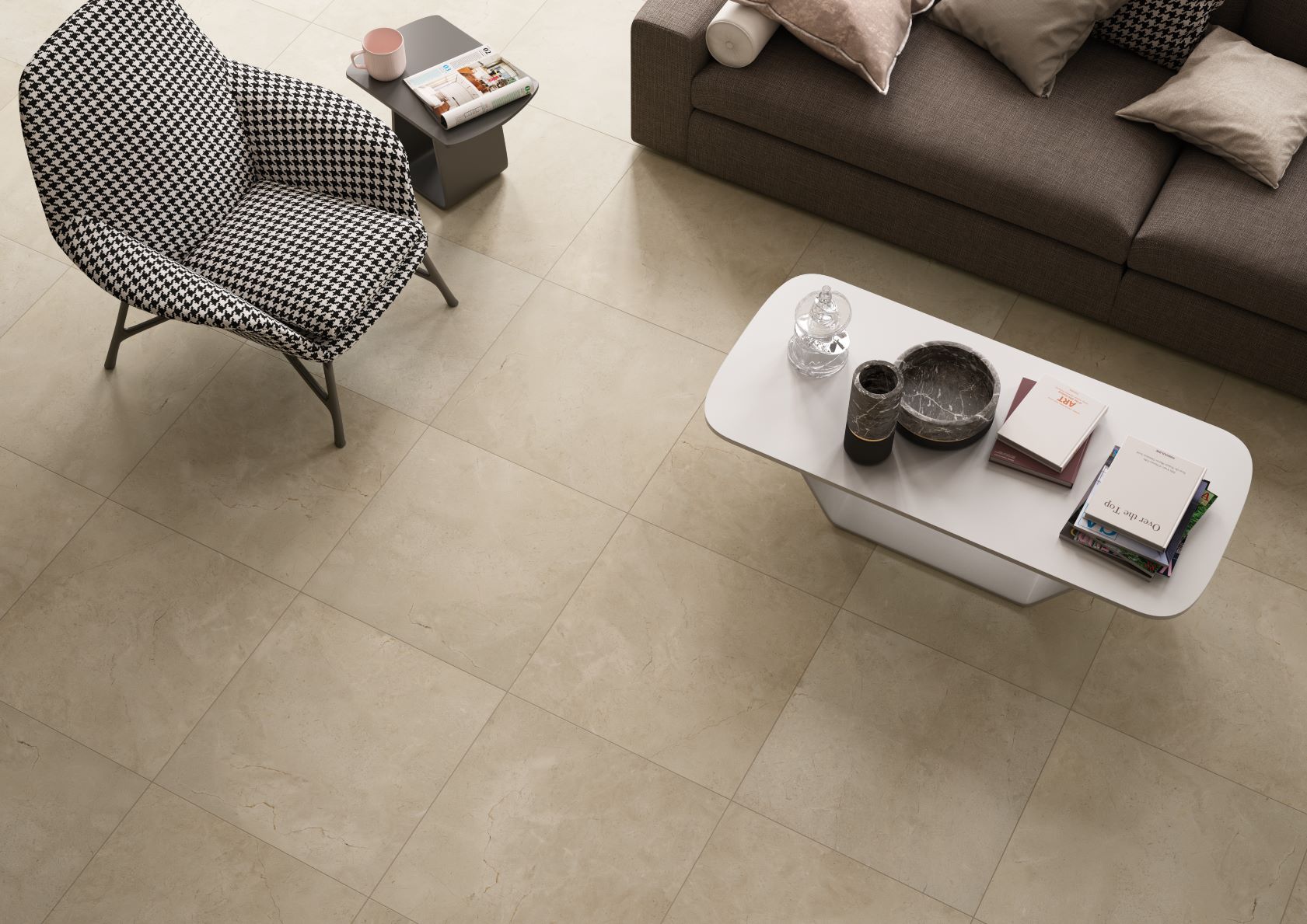 Did you know that surfaces should be cleaned before disinfecting? It is important to thoroughly remove as much debris and dirt as possible from a surface before disinfecting. The initial cleaning helps disinfectants perform better. Porcelain's non porous surface makes it the ideal choice for easy cleaning so you can just spray, wipe and go!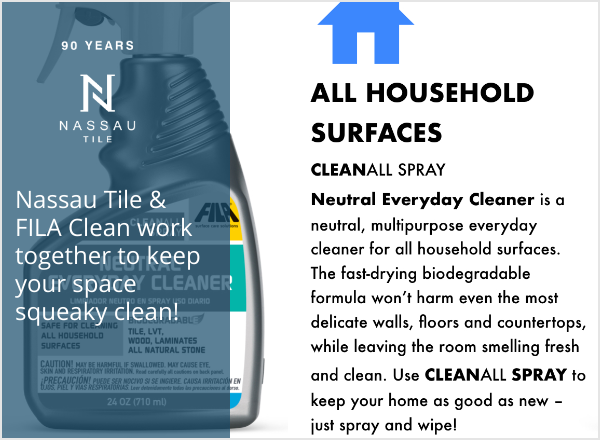 Legn Scur is our Featured Indoor Space for July! With 20% summer savings, Legn Scur blends modern design with a practical porcelain surface. The wood grain of Legn features knots and a neutral brown tone to perfectly enhance any space.