Tile Style March 2019 Issue

Now in stock, the Artica Nube in the Roc anti-slip version is the perfect scenery for spring gatherings. The Nube features a soft neutral tone with an anti-slip finish that also offers the durability and easy cleaning of porcelain tile. What more could you ask for?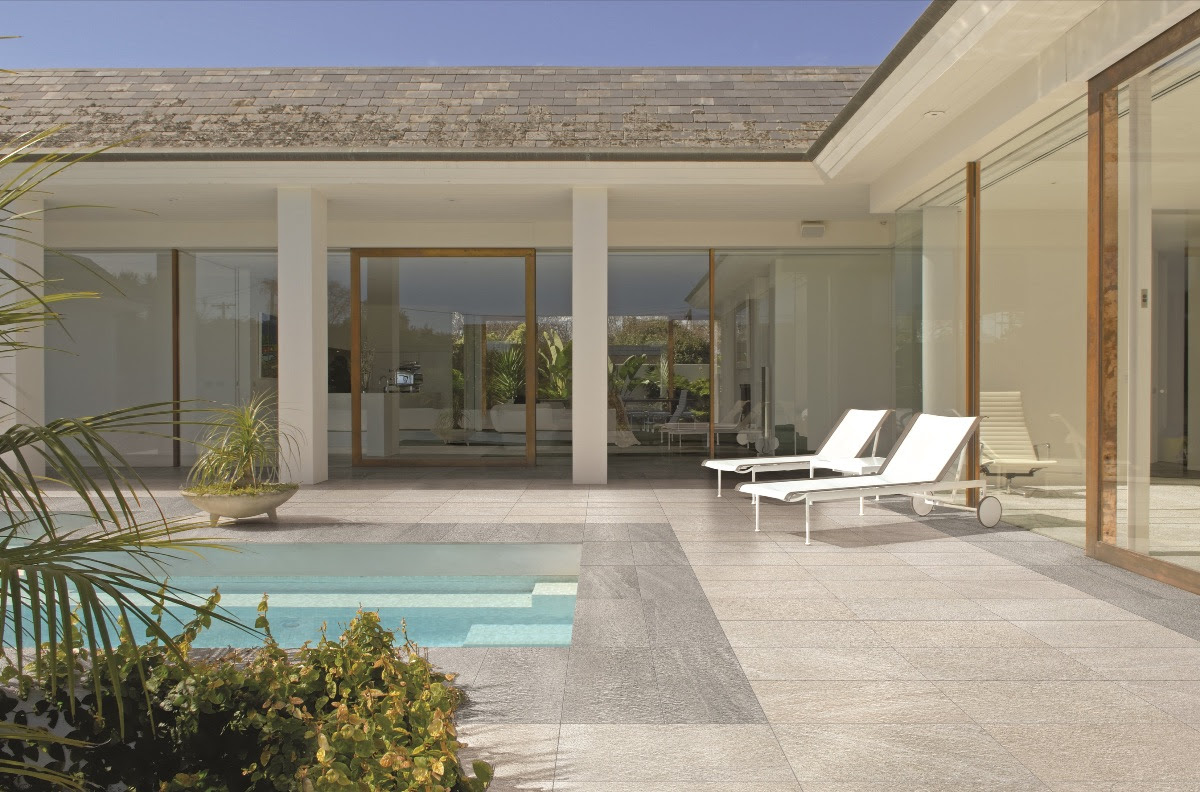 Incredible savings are happening just for YOU! Preview our top designer lines and hottest trends during our VIP preview anniversary sale happening March 18th – 23rd! Public sale dates are March 25th – 29th.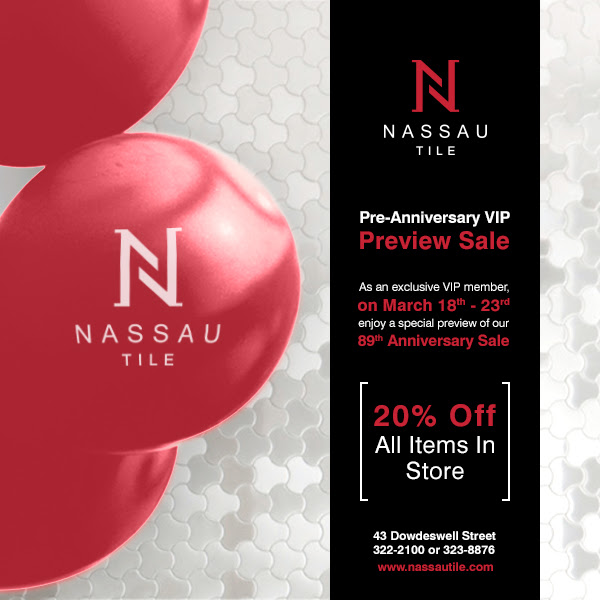 Spring savings are in full force during our VIP preview sale. One of the great ways you can save big and still achieve your design goals is by incorporating ceramic tiles into your next project. Our new lines of outdoor ceramics are great for residential patio or entrances. Don't sacrifice style for savings. You'll get the best of both worlds with our very affordable ceramic lines.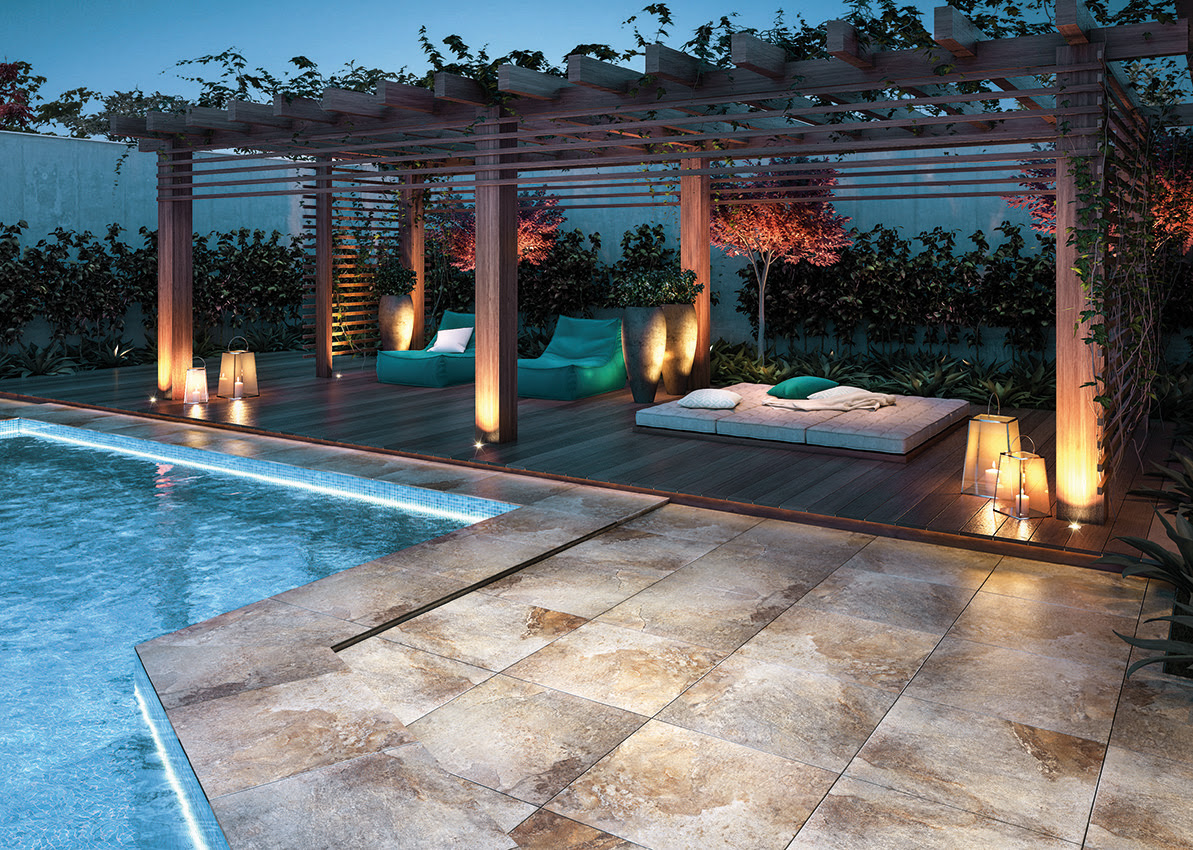 The NEW Verve wall tile can be combined with any floor tile you choose? Your imagination's the limit when it comes to modern design and creating your dream space. PRO TIP: ask about the Eiche Landhaus or any of our other wood look porcelain lines as the perfect compliment to the textured Verve wall tile.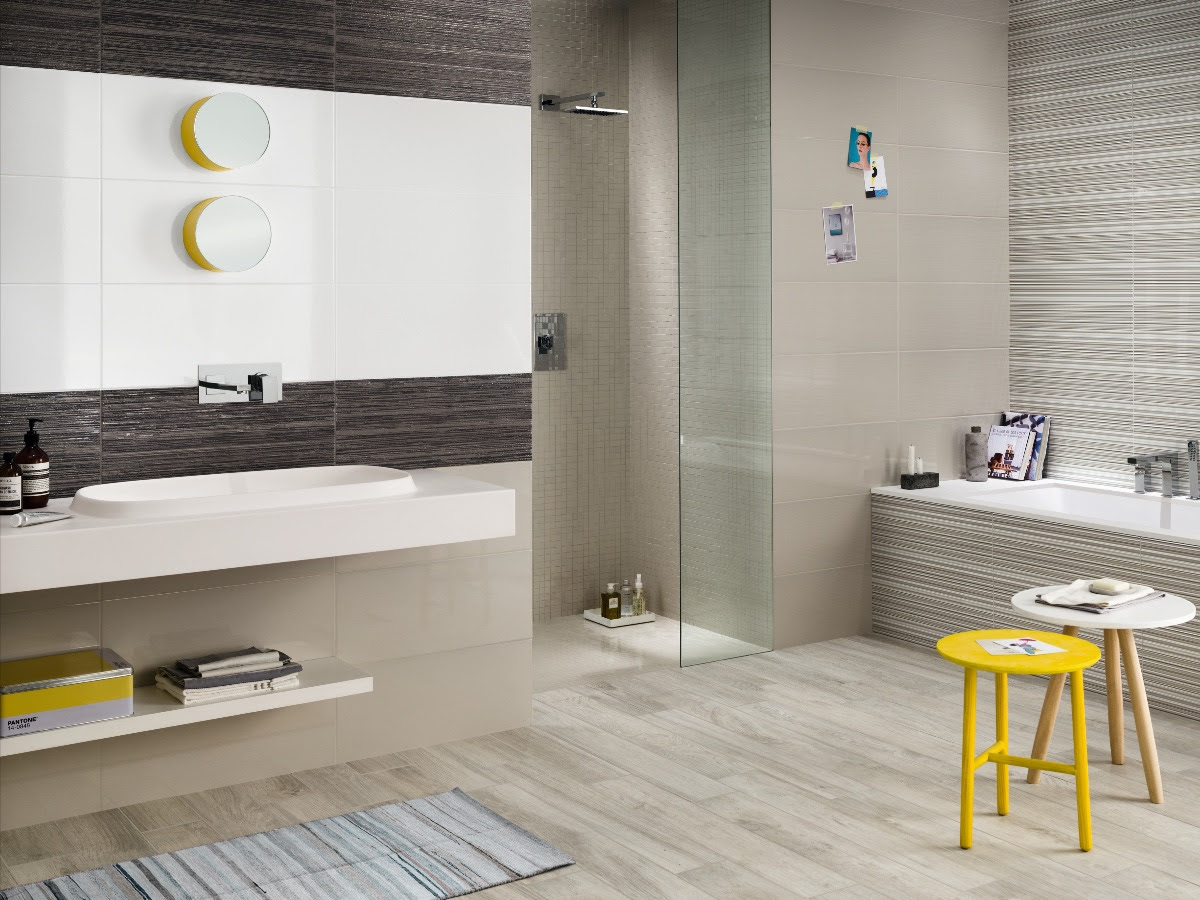 The featured outdoor space this month highlights the Avant Silver outdoor finish. Avant also has an indoor finish so you can use the same tile throughout your home. Avant Silver is a practical color and easy to clean porcelain with excellent non slip ratings for your pool, patio or porch area.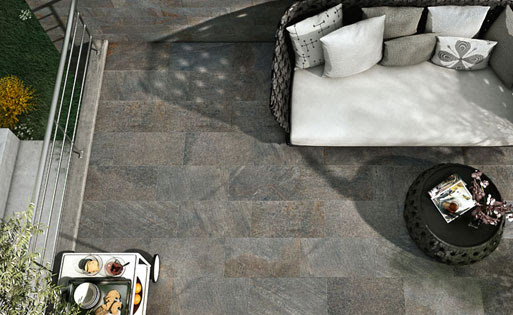 The featured indoor space this month uses the new Artica Nube with bold pops of color. Artica Nube also has an outdoor version (featured in the What's New section) so you can create a harmonious design from inside to your outdoor space. And of course, this gem is on sale just for you as one of our top VIP customers!