Tile Style June 2020 Issue

We are back to normal business hours from Monday-Friday 8AM-4:30PM and Saturday shopping hours from 9AM-1PM. That also means that it's time for our annual inventory sale! Save 20% on everything in stock STOREWIDE with bigger discounts on featured items.  Get your FREE quote started by whatsapping our Tile Experts at 558-6741 or visit our showroom on Dowdeswell Street. See you soon!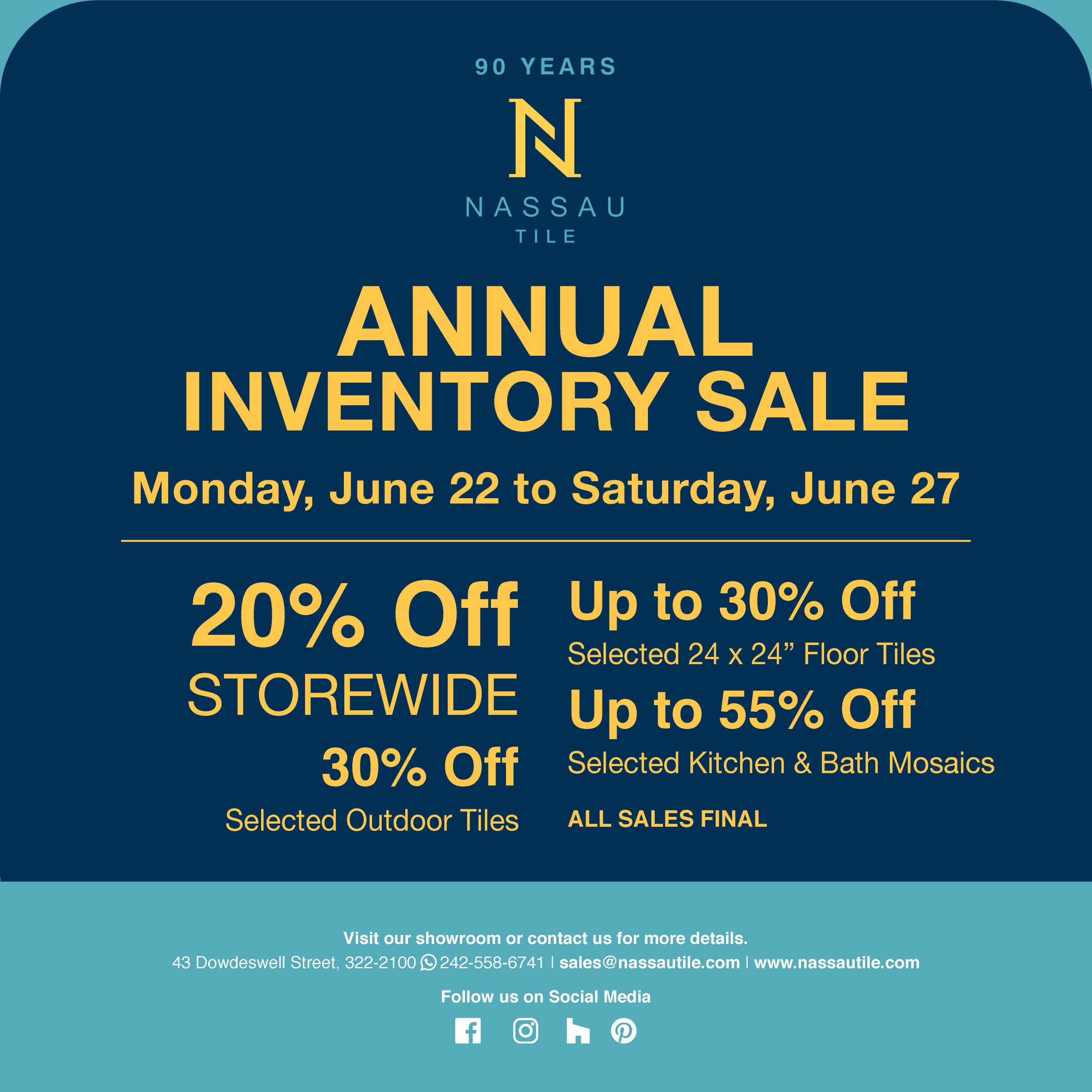 Our Tile Experts have been hard at work behind the scenes to continue introducing new designs at incredible prices. Cosmos Calcare 12 x 24″ porcelain tile is one of our latest introductions. Cosmos Calcare features  natual tones to perfectly compliment any space. Stop by our showroom to see our latest arrivals and take advantage of 20% savings until June 27!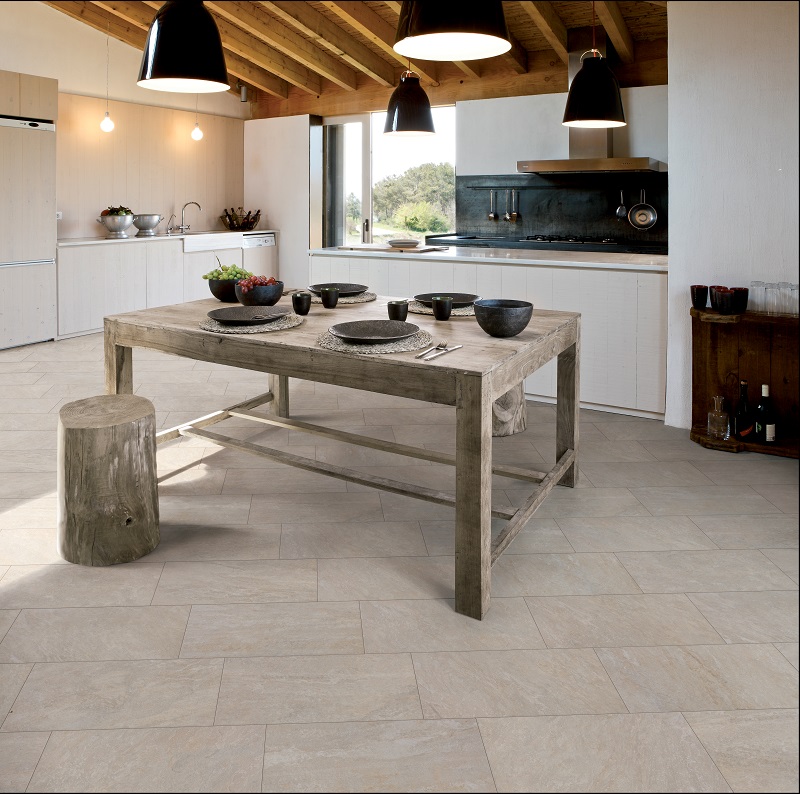 The spotlight this month is on outdoor ceramic tiles. Save 30%  on outdoor ceramic tiles like Rusty 24 x 24″ pictured below.  Ceramic tiles are a stylish and affordable option especially for income properties and short term rentals. With its non slip texture and sandy color tone, Rusty sets the tone for outdoor living.

Did you know that wood plank tiles were introduced 30 years ago? We are frequently asked if the wood look will stand the test of our time. Porcelain plank tiles have only grown in popularity since their first launch. The wood plank designs are now available in an array of colors, styles and sizes with realistic variation from piece to piece. Porcelain wood plank tiles offer a practical flooring solution with easy maintenance.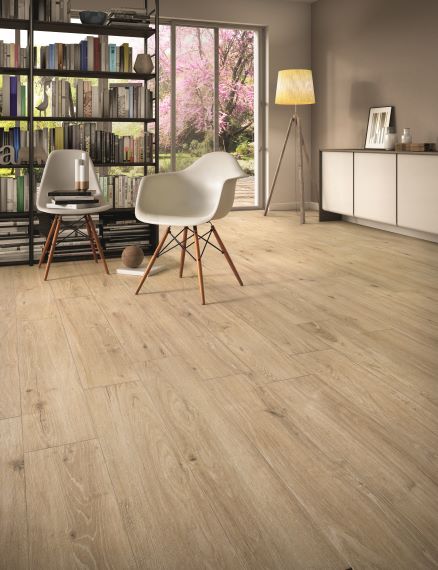 Greenwood Bruno 9.5 x 48″ is our featured indoor space this month. Looking ahead to summer and fall trends, expect to see porcelain wood plank tiles incorporating true browns and warm tones. Greenwood Bruno enhances the warm brown hues with its 48″ long plank for a realistic wood effect. Take advantage of savings on this beautiful design featured this week for our annual inventory sale!