Tile Style August 2018 Issue

Vanity sets are continuing to grow in popularity, they're an easy addition to refresh the look of an outdated bathroom. A great aspect is that you get everything all in one: the sink, countertop, cabinet, mirror and in many cases, the faucet as well. This month, we have specials on selected vanities like the elegant espresso vanity pictured below.

New wood looks have arrived! We have 3 new stunning wood looks to spruce up any space. Pictured below is the Oregon Gris in 8 x 45". The great thing with these new wood looks is that they are even longer at 45" and 48" to give a real wood plank appeal. Wood looks are a timeless choice for any space and with the porcelain planks, you can have a gorgeous low maintenance floor that is sure to wow!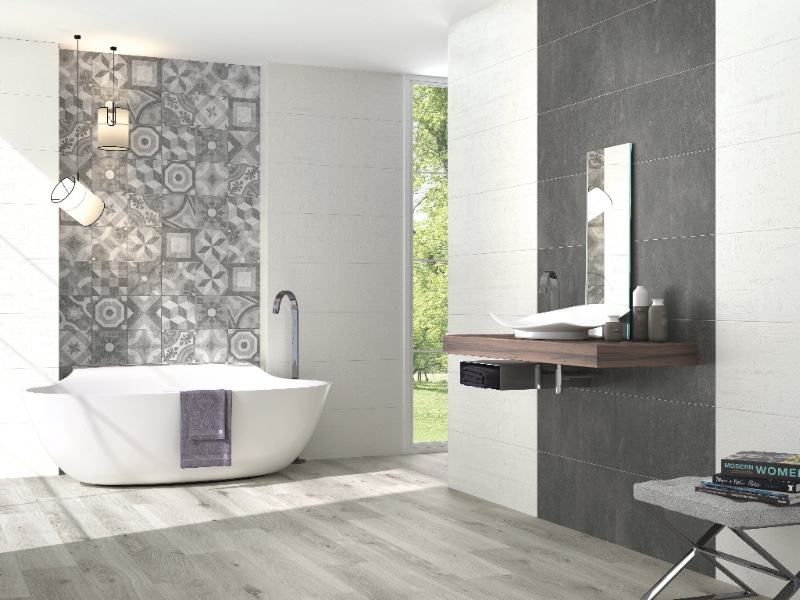 A combination of cotto and cement look tiles were featured at the Coverings show this year and we're seeing new colors and styles being launched for 2019 as well. The Materia Rosso shown below is an updated design on the classic cotto effect and it is discounted for the month of August!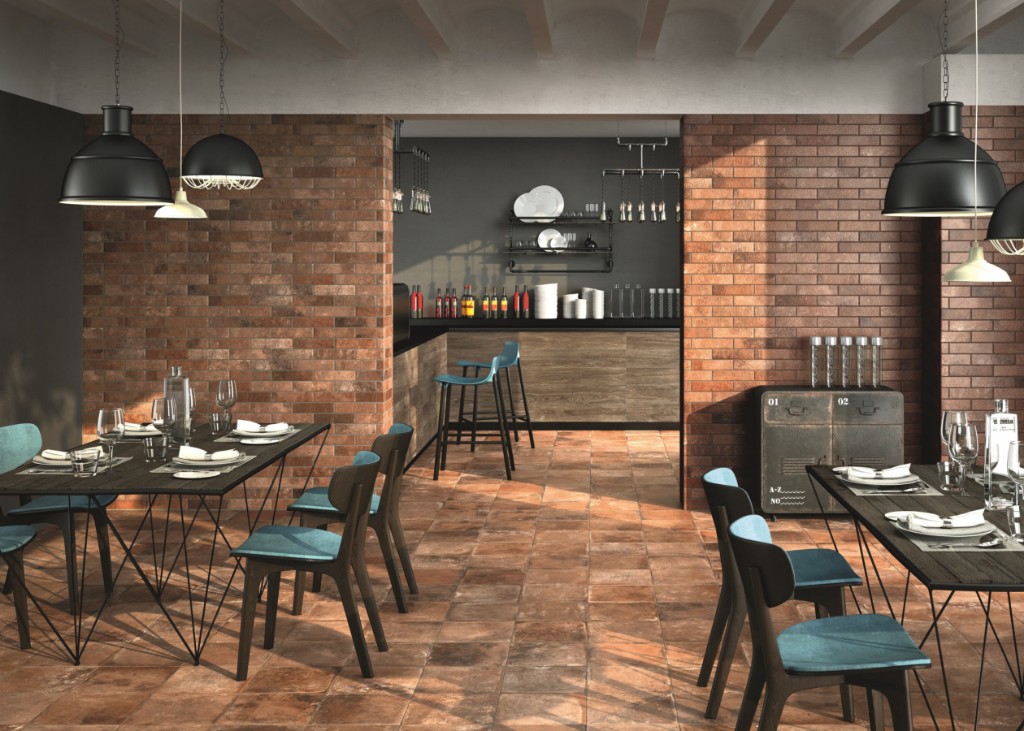 Did you know that you can get the look of actual cement tiles with porcelain tiles? If you're following us on Facebook or Instagram, it comes as no surprise that cement looks are a rising trend. The great thing about porcelain tiles is that they're easier to install and maintain than cement tiles and more budget friendly! We especially love this given our longstanding history with cement tiles. Our tip this month is to consider adding a colorful accent to your next project with a porcelain cement tile design.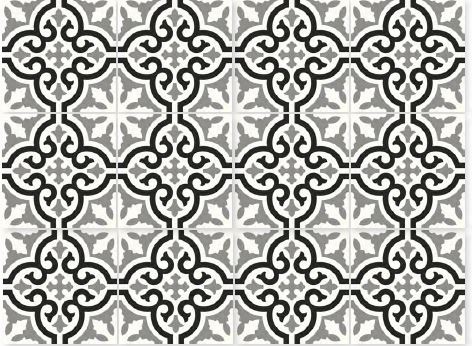 We are featuring wood looks in anti-slip finishes for outdoor spaces this month. The My Space Cognac Antislip pictured below is arriving in stock soon. We are also adding the new Oregon Gris 8 x 45" antislip to our product lineup. The anti-slip wood looks create a seamless flow from indoor to outdoor and allow you to host your summer pool parties and barbeques in style.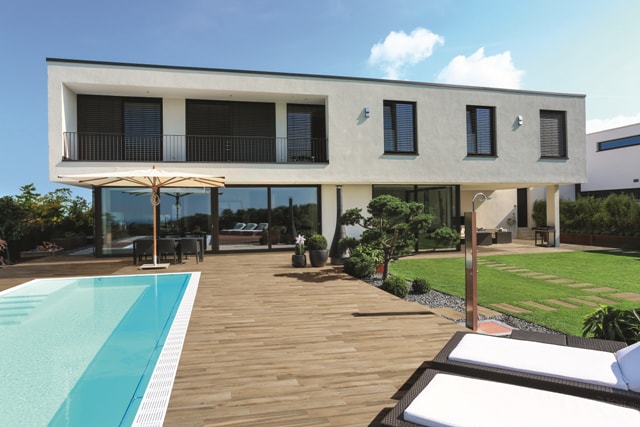 Our featured indoor design this month is the Mediterranean Aquamarine in 3 x 12". This beautiful aquamarine tile has a handmade look and color that is perfect for Bahamian design. It's perfect for wall applications in the bathroom and kitchen with its subtle handmade effect and aquamarine color to enhance the look for any space.