Tile Style November 2019 Issue

We're kicking off the holiday season with 20% off storewide November 23rd – 27th! Everything in stock will be on sale including the latest porcelain wood plank tiles, bath, kitchen, indoor and outdoor floor tiles, setting materials, cleaners and more! Call our Tile Experts at 322-2100 to make your holiday dream space a reality.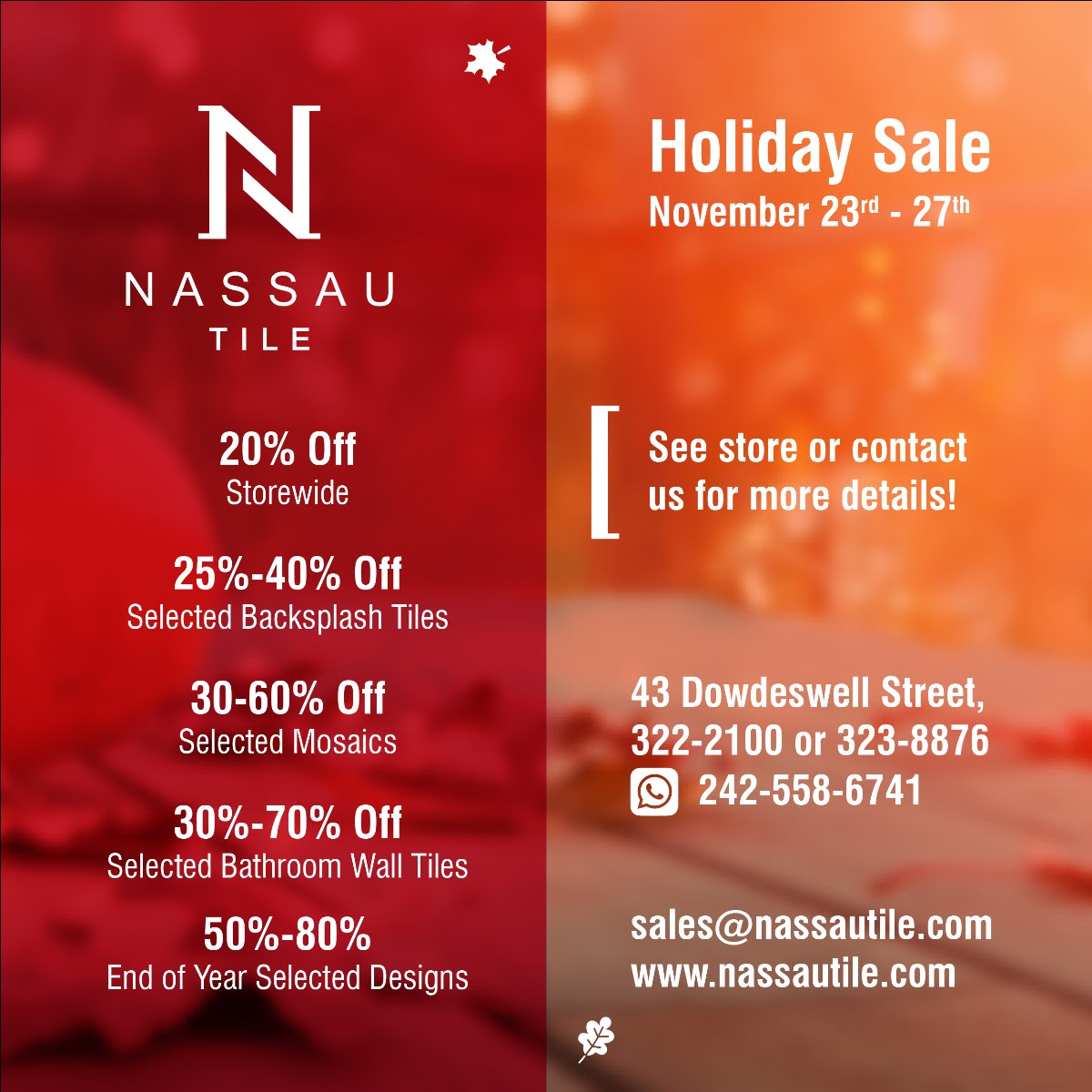 Legn Scur 6 x 36" porcelain plank tile is our NEWEST wood look addition. Offering a true rich brown tone, Legn Scur can be combined with other neutral tones or offset with pops of color. The Holiday sale is the perfect time to make Legn Scur part of your home for warm family gatherings.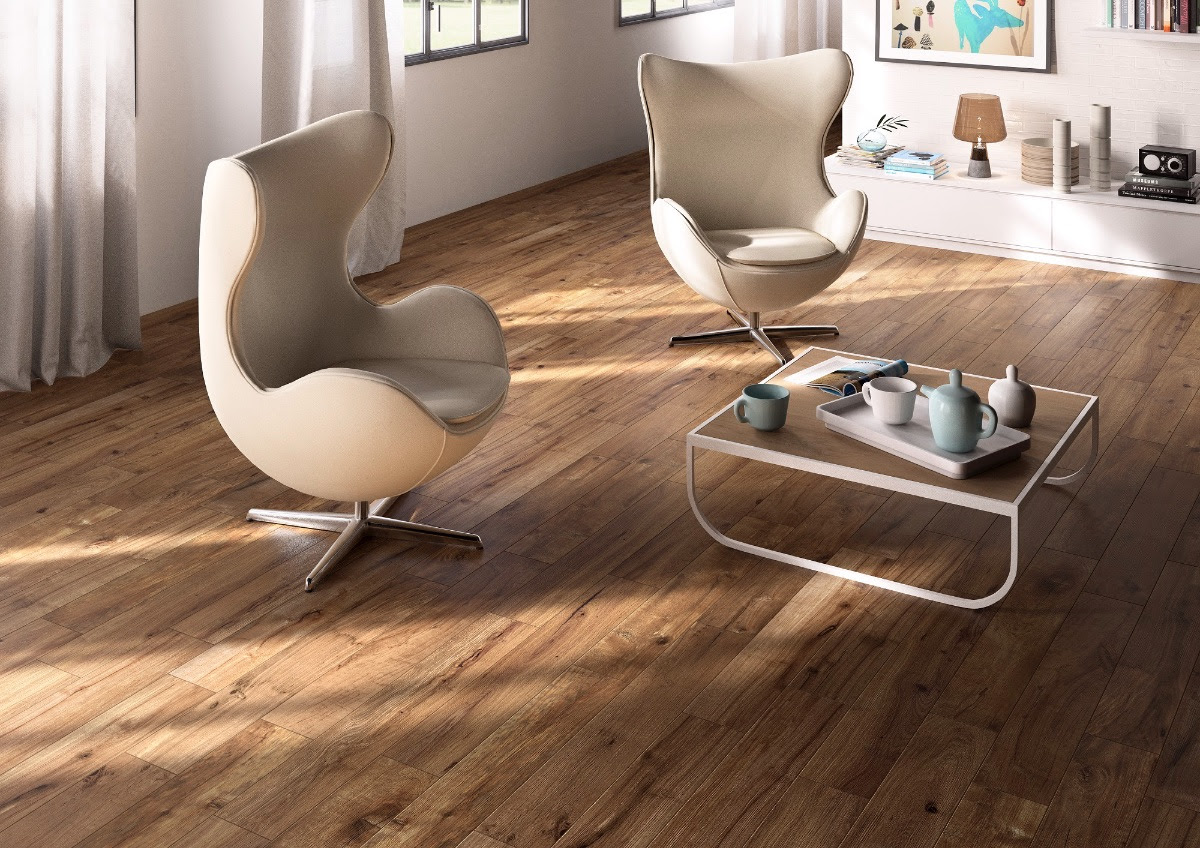 Design spaces are increasingly incorporating deep rich dark tones. That's why our spotlight is on Natural Feeling Cocco this month. Available in an 8 x 48" rectified porcelain plank, the Cocco brings a subtle yet elegant depth to this bath space. Plus, with 20% savings during our Holiday sale, now is the perfect time to surprise your holiday guests with the latest wood look design.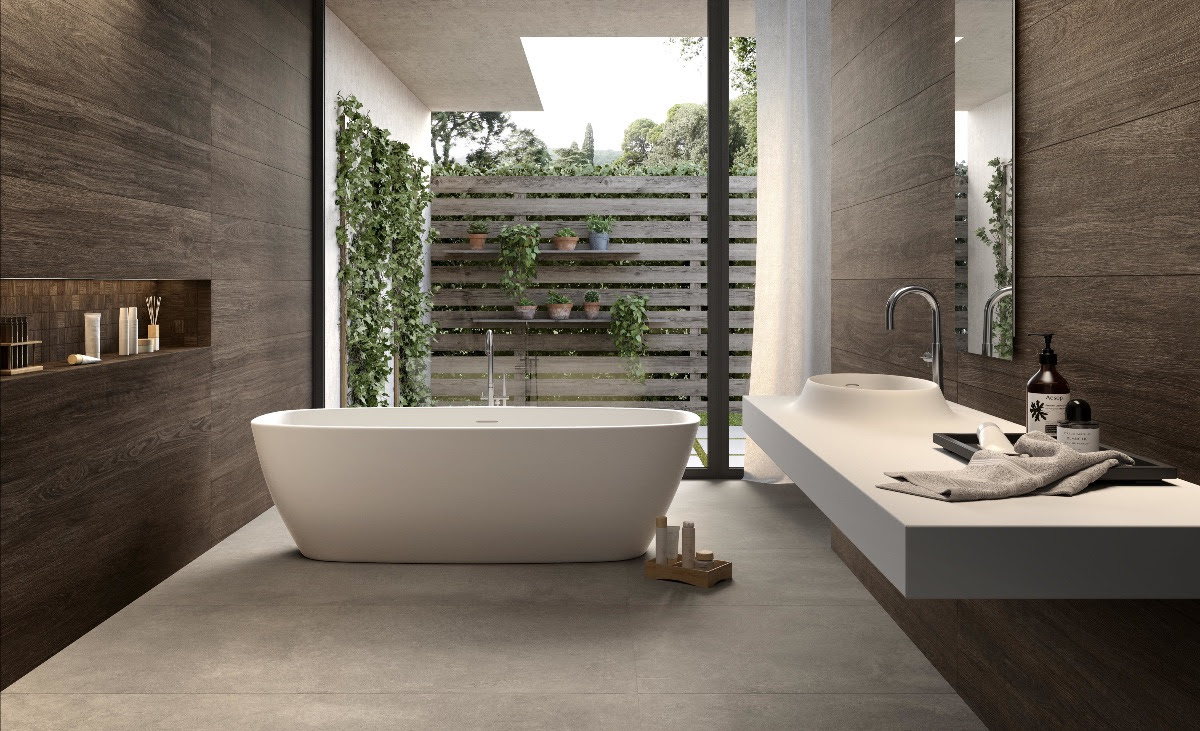 Did you know that our Tile Experts are available on Whatsapp? We know that life is busy and hectic around the Holidays. Save time by getting your sale quote started, request pictures, ask for recommendations or even check stock via Whatsapp at 558-6741.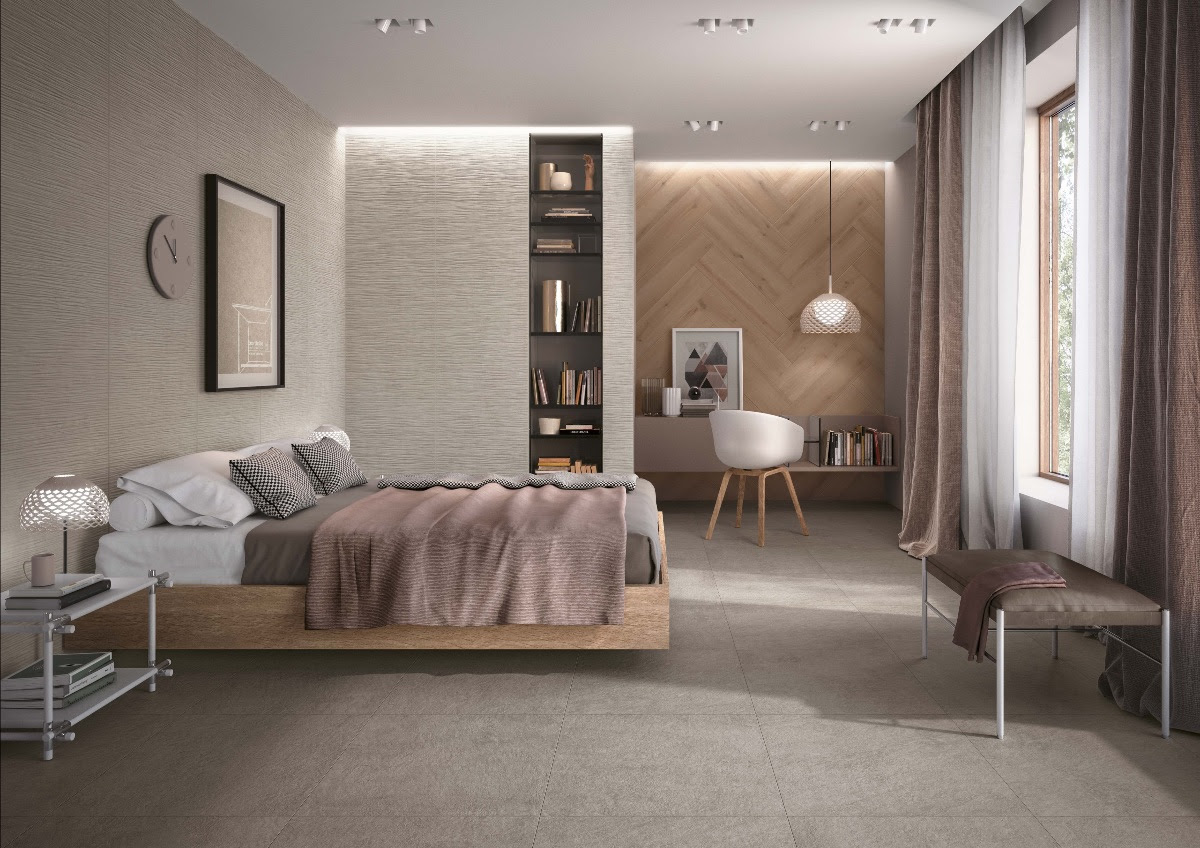 Our Featured Indoor tile this month is the Deco Tulip 8 x 8" porcelain cement effect. In the image below it's combined with the Eiche porcelain wood look floor tile in this kitchen backsplash. Deco Tulip is a NEW stock addition and a reminder of traditional cement looks but also updated with modern gray tones making it perfectly suited for floor or wall spaces in any setting.